Seeley International is Australia's largest air conditioning and ducted gas heating manufacturer and a global leader in developing ingenious, energy efficient cooling and heating products.
From Humble Beginnings in 1972
The extraordinary journey of Seeley International began in 1972 when Frank and Kathy Seeley took Seeley Bros from a sales and marketing company, and transformed it into a manufacturing company, grounded on, and sustained by, Innovation, which still leads the world today. Their four children – Barry, Jon, Tim and Kari – have all been involved in the business over the years.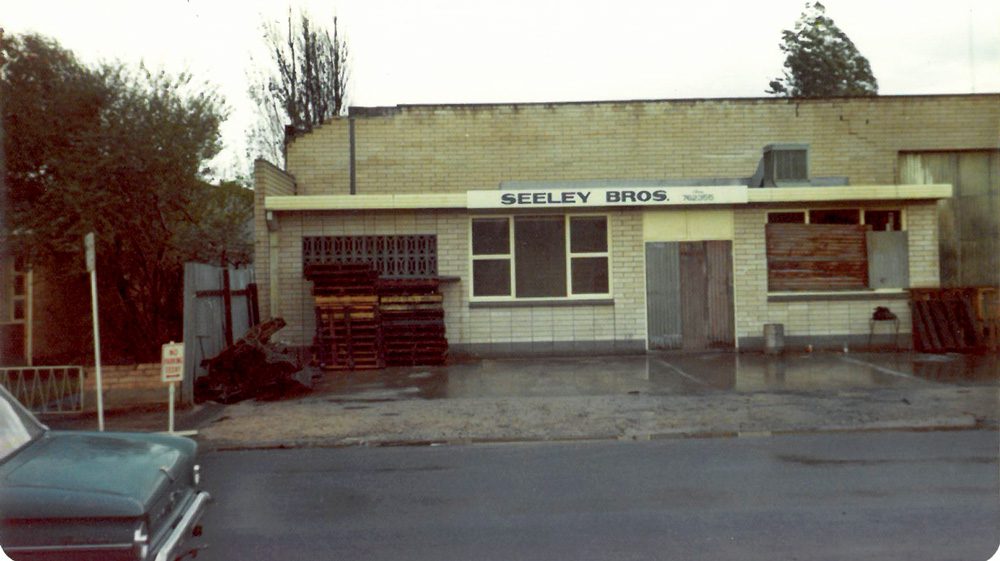 The Seeley family business has grown from humble beginnings into Australia's largest air conditioning and ducted gas heating manufacturer and a global leader in the HVAC manufacturing industry, developing ingenious, energy-efficient cooling and heating products.
Today, more than 80,000 products and 1,500,000 components are manufactured in Australia every year, and sold through more than 300 independent dealerships in Australia and an extensive network of distributors and retailers across Europe, Asia, the Middle East, Africa, LATAM and the USA.
Download Corporate Brochure
Australia's most awarded manufacturer for the HVAC sector
Seeley International is delighted to have 12 world-first products to their name and remains Australia's most awarded manufacturer in its industry. Its long track record demonstrates the expertise, infrastructure and resources to seamlessly deliver large scale HVAC mega-projects around the world.
Having its global headquarters in Australia, 500 employees and 3 manufacturing facilities, Seeley International exports to 100 countries around the world through its global distributor network. Together with sales offices in the USA, UK, France, Italy, LATAM and South Africa, the company has delivered millions of installations around the globe.
Seeley International has a large R&D investment, focused on energy efficiency, peak demand reduction, health and biological control and extreme climate performance capability.
Particularly in the commercial sector, we are seeing the convergence of sustainability and health, with the growing challenge for buildings being the efficient delivery of fresh, outside air. This is something that Seeley International's technologies have been delivering for decades.
Creating World-Leading Climate Control Solutions
Seeley International's vision is to lead the world in creating climate control solutions which continue to be highly innovative, of premium quality and inspirational in their delivery of energy efficiency.
KEY MILESTONES
Operating since 1972.
Head office in Lonsdale, South Australia.
Manufacturing operations in Lonsdale (South Australia), Albury (New South Wales) and Denver (Colorado)
500 staff around the world.
Australian sales offices in SA, VIC, NSW, QLD and WA; and international sales offices in the USA, UK, Italy, France, LATAM and South Africa.
More than 300 patents.
Exports to 100 countries.
Family-owned business.
Seeley International is a certified quality endorsed company.
Our vision and values have stayed true for the last 50 years and continue to underpin who we are, what we do and how we do it.
At the same time, our vision and calling have become clearer, so everything we do is: "for the greater good".

Celebrating 50 Years in 2022
In 2022, Seeley International celebrated its golden jubilee – 50 years of world leading climate control solutions.
Thank you to our customers, partners and our valued staff members who have been with us along this fabulous journey.
The next 50 years
Seeley International remains committed to:
Australian designed, made and owned
World leading climate control solutions
Enduring relevance in an ever-changing world
We will continue to innovate, remain focused on environment and sustainability, as well as maintain our high level of integrity in partnership with our customers, staff and suppliers.