Evaporative Coolers Compared
Competitor Evaporative Cooler models tested in the NATA approved Meridian Laboratory
See Results
Harness the
power

of
Evaporative Air Conditioning
Remember that old cooler on your Grandma's roof? From then to now, our technology has advanced way beyond anyone else in the business!
Our evaporative air conditioning technology has been inspired by nature with ingenious design, incredible reliability and unsurpassed cooling performance delivering 100% fresh outside air – the only air to breathe!
We have a range of evaporative coolers that can seamlessly integrate with all roof lines without compromising on comfort, quality or environmental credentials, through to our traditional range that also deliver cool efficiency, for long lasting comfort for everyone in the home.
At Seeley International, we don't settle for ordinary, and neither should you.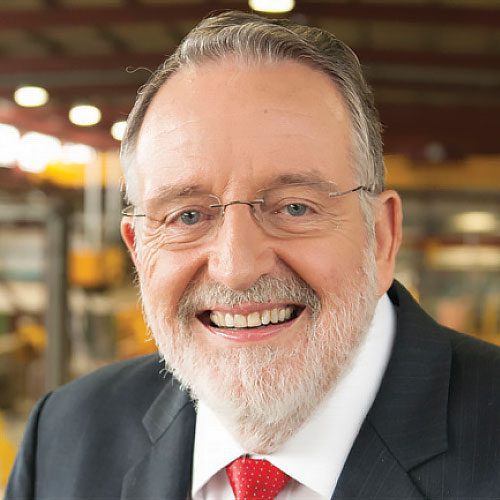 Beat the heat with our wide range of residential cooling solutions designed to provide ultimate comfort.
Discover a range of effective heating solutions to keep you
warm and cosy.
Experience the best of both worlds with our combined heating and cooling solutions.
Evaporative Cooling Range
Breezair by Seeley International™ offers premium evaporative coolers
with advanced technology and revolutionary design for fixed evaporative
whole of home air conditioning products.
Braemar by Seeley International™ offers the full series of high performing and world leading heating and cooling air conditioning solutions.
Founded in 1938, Braemar remains one of Australia's most recognised and trusted brands. 
Coolair by Seeley International™ evaporative coolers that are very
affordable and represent the HIGHEST VALUE-FOR-MONEY.
Micro-Core Air Conditioning
Climate Wizard CW3 Micro-CoreTM by Seeley International is the world's most advanced heating and cooling system for a sustainable future.
Harness the
power

of Australian Made
Built by Australians, for the Australian climate
Seeley International is proudly a 100% Australian owned company, designing and manufacturing world-leading air conditioning products for Australia and the world. As Australia's largest air conditioning manufacturer, we are a global leader in developing ingenious, energy-efficient cooling and heating products.
Being made in Australia, you can rely on build quality, availability of parts and after sales service. We're extremely passionate, and dedicated to strengthening the Australian economy, supporting local employment and building on the skills of our workforce.
Controllers and Smart Home Integration
MagIQtouch®
Next Generation Controller
Advanced MagIQtouch® next generation smart controller. Easy to use, intuitive touch screen control.
Control your cooling and heating comfort needs from one smart touch screen.
MagIQtouch®
Smart Home Integration
Control your cooling and heating directly from your pocket or with your voice via smart apps like Google Assistant.
Control temperature, fan speeds and zoning with your voice via smart apps.
Other Cooling and Heating Options
Reverse Cycle Air Conditioning
With DC inverter technology and DRED as standard, Braemar reverse cycle air conditioners are a smart choice for an energy-efficient cooling solution.
Ducted gas heating is the easiest, most comfortable way to heat your entire home, and is the ultimate in comfort, safety, reliability and energy efficiency.
Need help finding a solution?
This tool will find the right air conditioning solution for you.
Seeley International consistently wins awards for new product design, innovation and environmental friendliness.